invoicing made easy
send professional invoices and get paid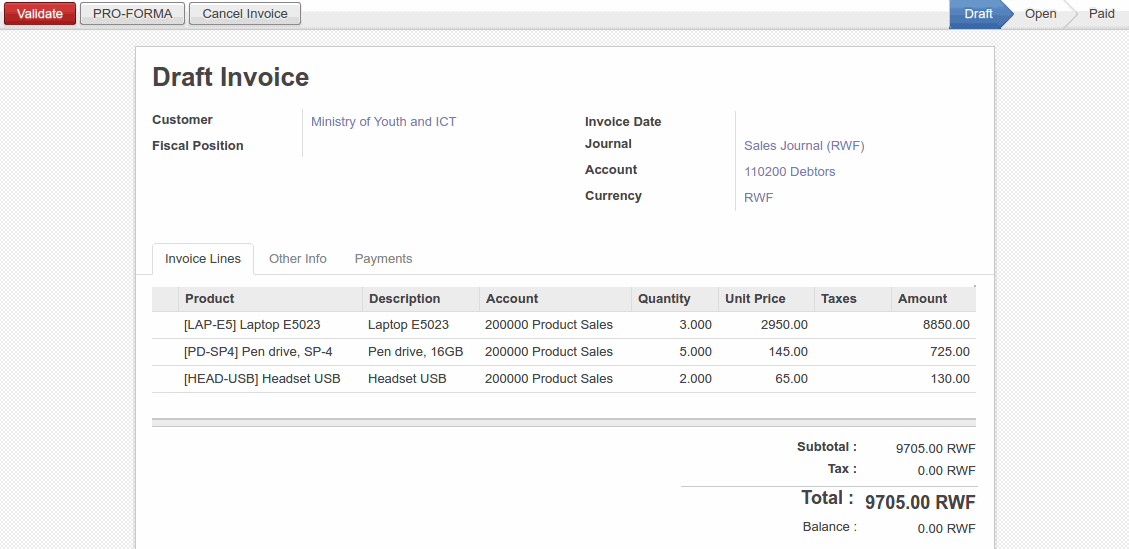 Create and send professional looking invoices & get paid online. It automatically integrates with other apps to bill automatically based on your activities.
send invoices with no effort
Send invoices directly to your clients in just a click. The invoice is automatically attached to the email as a PDF file.

get paid faster
electronic invoicing and automated follow-ups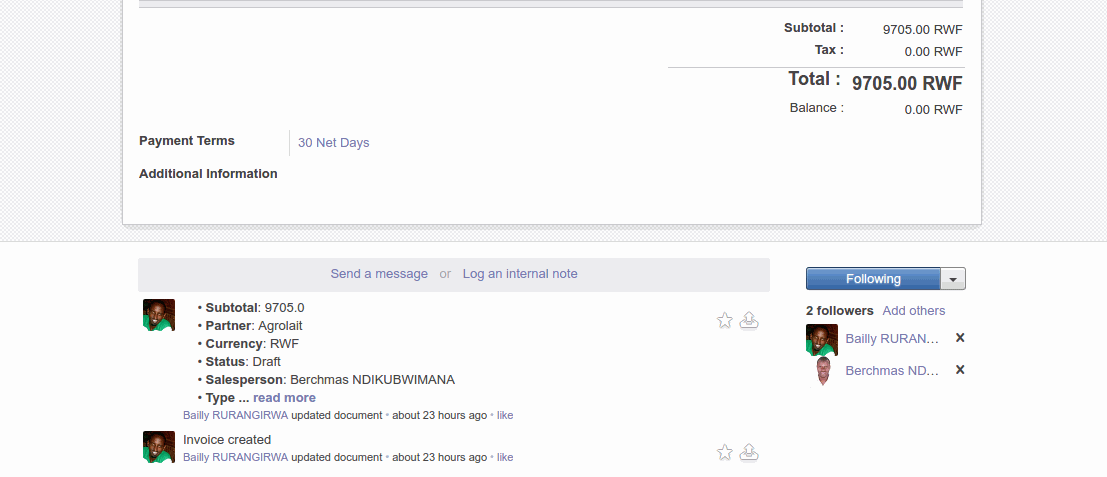 Get rid of the stress of having to constantly remind your debtors. Simply set-up and automate follow-ups to get paid quickly.
analyse your sales and costs
Get direct access to key information with dynamic and customizable dashboards. Analyse your invoicing by product, customer, salesperson, etc.