QUALITY AND OPENNESS
WE CRAFT DURABLE AND RELIABLE SOFTWARE SOLUTIONS THAT HELP YOU ACHIEVE YOUR GOALS FASTER
Logiic is an Information Technology company that specializes in software solutions for Businesses, Governments, and NGOs.
Using a variety of open source platforms, we help you do more for less. Our solutions can be tailor-made to solve a multitude of organizational challenges. Our solutions are highly integrate-able through APIs, user-friendly, and quick to prototype and launch. We believe in co-creating with you through deep collaboration to create solutions that fit your needs.
We have crafted and implemented software solutions that have literally taken organizations to greater heights. Working with leading international, regional finance and development institutions we have successfully deployed amazing software solutions for Partners In Health, Guaranty Trust Bank and more
---
---
PROJECTS
WE SERVE ORGANIZATIONS WORKING IN DIFFERENT COUNTRIES
OPENMRS IMPLEMENTATION AND SUPPORT
WE MAKE SURE THERE IS NO HINDRANCE IN YOUR DAY-TO-DAY WORKING WITH YOUR OPENMRS IMPLEMENTATION

OpenMRS reporting, Database synchronization, Server maintenance, OpenMRS usage statistics, etc. With a team of skilled and experienced professionals, Logiic ltd possess abundant experience in OpenMRS installations, implementations, upgrades and production support.
We, at Logiic, provide Support Packages and AMC (Annual Maintenance Contract) for OpenMRS. This is a suitable option for customers who require minor customization over a longer period of time and are interested in paying for just a few hours of customization instead of going for entire project cost. AMC and Support Packages can also save you from the pain of having in-house programmers and technicians to maintain your OpenMRS applications.
Our maintenance services would be available to make sure there is no hindrance in your day-to-day working with the system. Read More
BUSINESS APPLICATIONS
WAREHOUSE, ACCOUNTING, HUMAN RESOURCES, ...

Logiic ERP is an integrated management software. It includes a comprehensive and complete suite of business applications allowing, for example, to manage your contacts (Customer Relationship Management), sales, your projects, your warehouse, your accounting, your human res sources, or even your manufacturing process. Logiic ERP can answer all your business needs. Today, there are more than 1.300 available modules, and new ones are created every day. Read More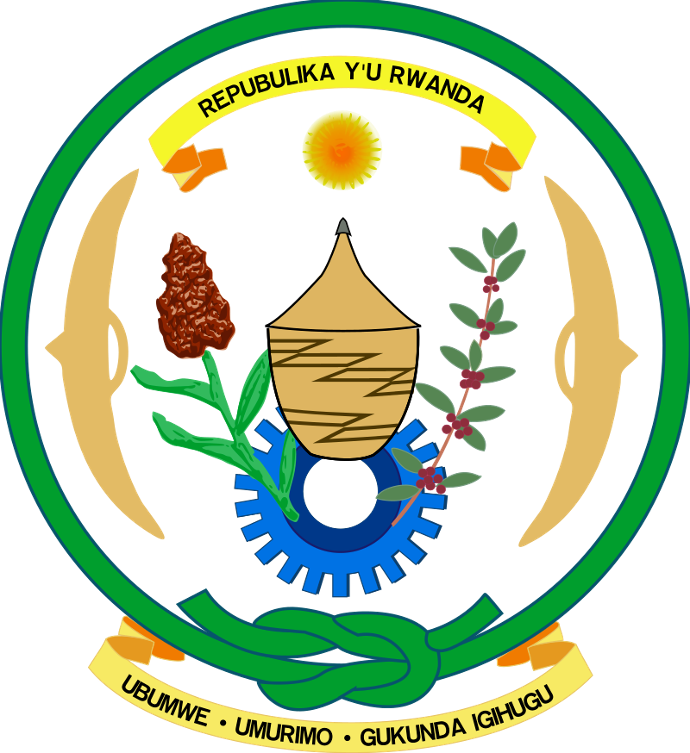 Rwanda Directorate General of Immigration and Emigration